Setaria Grass and Bighead: What You Need to Know
Setaria should really be classified as toxic for horses. It is a subtropical pasture with such high levels of oxalate that it makes it almost impossible to prevent Secondary Nutritional Hyperparathyroidism (Bighead disease) in horses grazing this grass.
Grasses like kikuyu and buffel grass readily cause bighead disease with an oxalate content of around 15 g/kg. Setaria contains anywhere between 30 and 80 grams of oxalate per kg of (90% dry matter) pasture… which translates to HUGE amounts of calcium being needed to balance the calcium to oxalate ratio to prevent bighead.
I have seen horses go from normal to severely affected in a matter of months on setaria. So if you have setaria in your pasture you need to be very aware of what you are feeding and how well this is meeting calcium (as well as phosphorus and magnesium) requirements.
FeedXL will help you in calculating the calcium to oxalate, calcium to phosphorus and calcium to magnesium ratios to keep your horse healthy. BUT, the first step is identifying that you have this grass in the first place so you know you need to be on your game with managing nutrition!
I took the following photos (below) of setaria on the NSW mid-north coast… setaria was everywhere! Please take a look at the photos and then in your paddocks to see if you have setaria. And if you do, please do something sooner than later to prevent severe and often life-threatening calcium deficiency.
There is more information on Bighead here too if you need it at https://feedxl.com/25-bighead/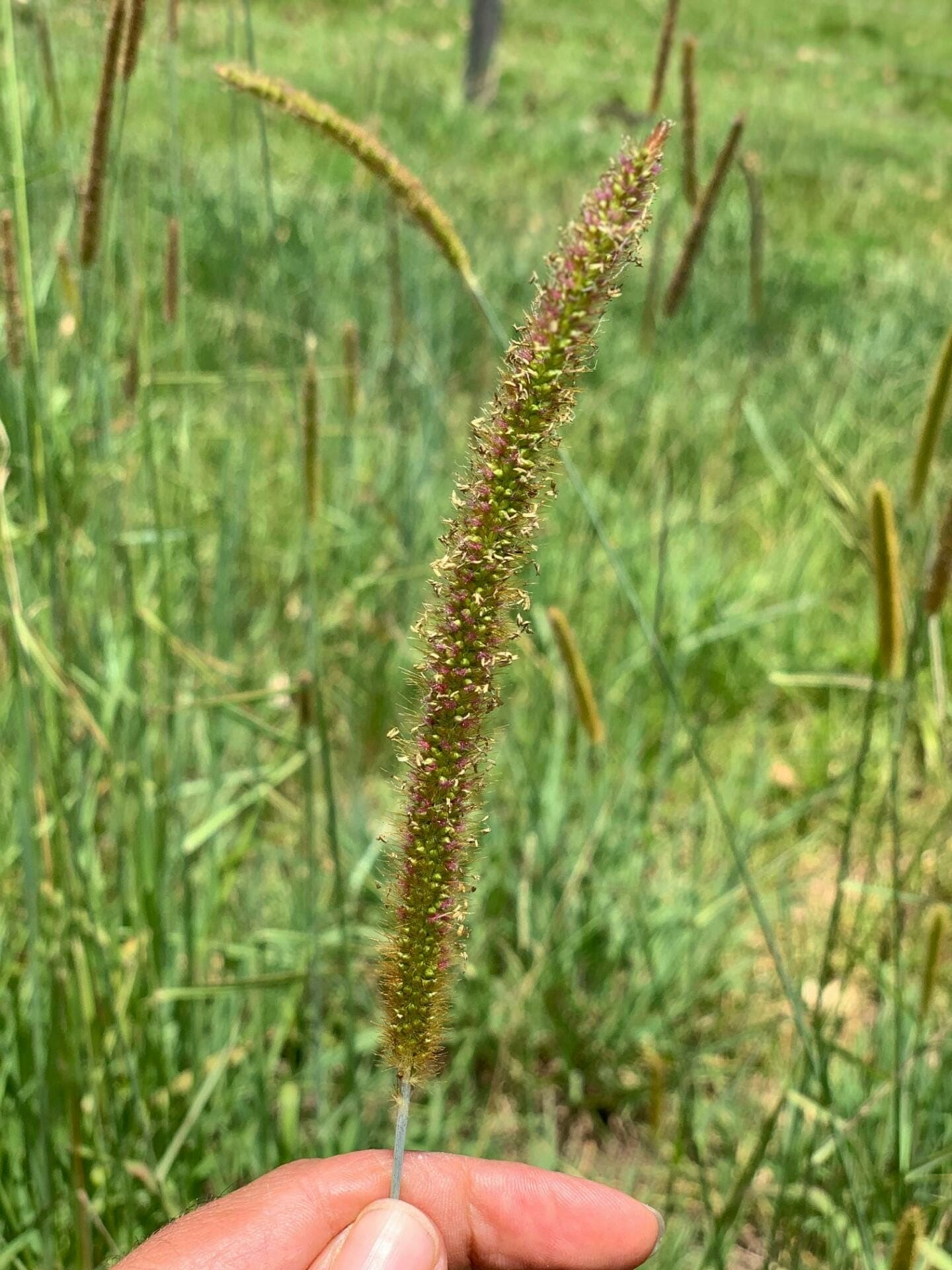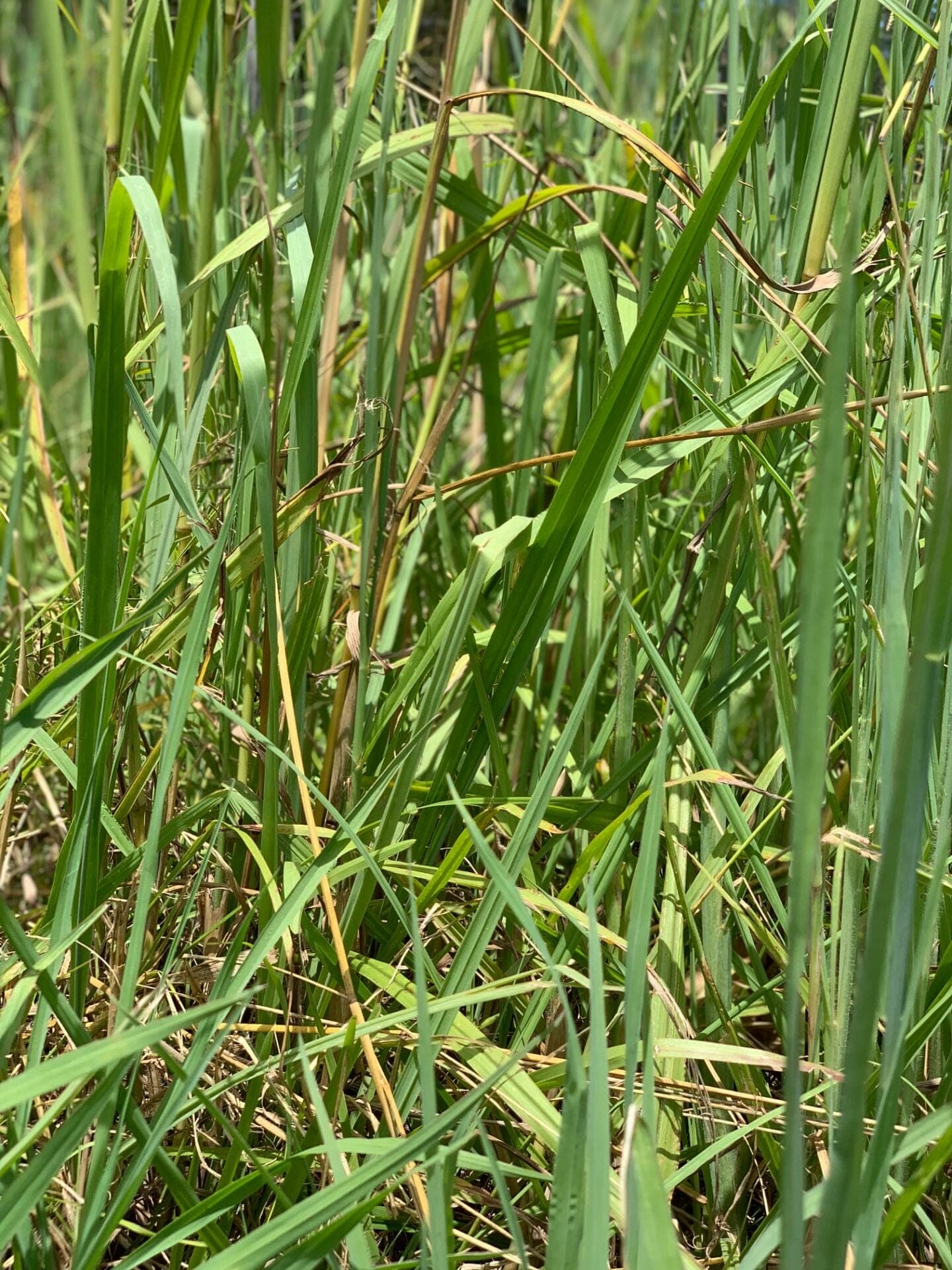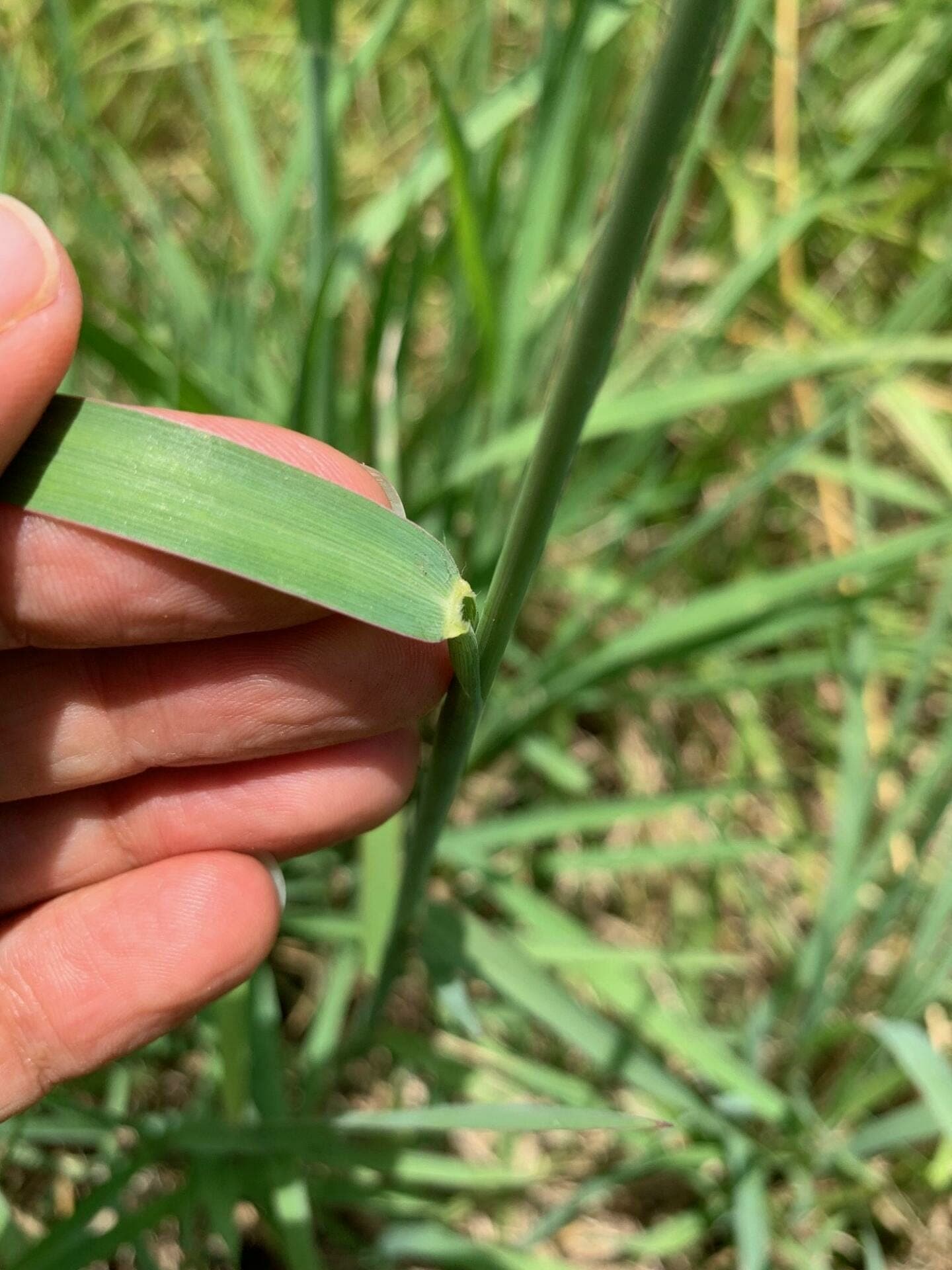 Do you have a question or comment? Do you need help with feeding?
We would love to welcome you to our FeedXL Horse Nutrition Facebook Group. Ask questions and have them answered by PhD and Masters qualified equine nutritionists and spend time with like-minded horse owners. It's free!
Click here to join the FeedXL Horse Nutrition Facebook Group