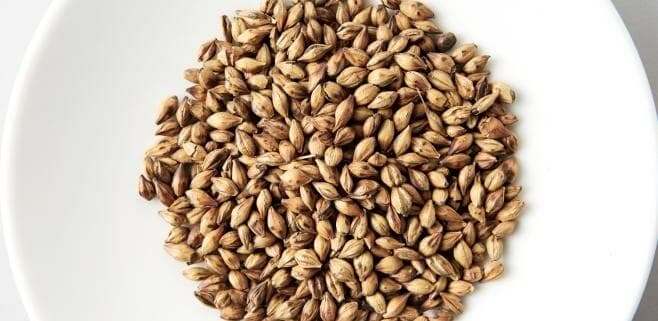 How Long Should You Boil Barley or Corn?
Cooking cereal grains before you feed them to your horse is very important. It improves how easy they are for your horse to digest and drastically reduces the chance of them causing negative effects in your horse's hindgut.
So if you are cooking your own grains, how long should you cook them for? Are you ready for the answer, it is really very technical …
Cook grains until they are soft and squishy!
Just cook them with lots of water until they are easy to squash between your thumb and index finger. Once they are soft like this their digestibility will be very good.
Want to know why you should cook grains before you feed them? It is all here: 'Grains for Horses: Cooked or Uncooked?'
P.S. Don't just soak them until they are soft, this won't improve digestion… you must use heat!
Do you have a question or comment? Do you need help with feeding?
We would love to welcome you to our FeedXL Horse Nutrition Facebook Group. Ask questions and have them answered by PhD and Masters qualified equine nutritionists and spend time with like-minded horse owners. It's free!
Click here to join the FeedXL Horse Nutrition Facebook Group