OUR ONLINE HORSE NUTRITION CALCULATOR IDENTIFIES HIDDEN GAPS & HELPS YOU DESIGN THE PERFECT DIET
HERE'S HOW IT WORKS
OUR SURVEY RESULTS SHOWED THAT…
93% OF PEOPLE SAID THEY WOULD DEFINITELY USE FEEDXL AGAIN.
82% OF FEEDXL CUSTOMERS SAID THAT FEEDXL SOLVED THE PROBLEM THEY HAD AIMED TO FIX.
FACT IS YOU LOVE YOUR HORSE. GET HIS DIET RIGHT FROM THE GET GO.
HOW WILL FEEDXL HELP YOU?
NEED IT TO BE TAILOR MADE? CREATE A DIET THAT'S AN EXACT FIT FOR YOUR HORSE.
TOOLS FOR PRECISION NUTRITION
FeedXL can also find supplements for you that will fill nutrient gaps in a diet, allow you to create diets to manage conditions like laminitis, tying up and insulin resistance, will show you what nutrients come from which ingredients in the diet and more.
COACOA, THE LITTLE HORSE WHO INSPIRED FEEDXL
THE FEEDXL BACK STORY
FeedXL was the Brainchild of Australia's most well-respected Independent Equine Nutritionist, Dr Nerida Richards. Nerida holds a Bachelors degree in Rural Science and a PhD in Equine Nutrition. With a rural upbringing and almost 2 decades of hands on experience as a professional equine nutritionist both in Australia and Internationally, Nerida brings a wealth of scientific knowledge and practical know-how to FeedXL. Nerida's passion and talent for nutrition comes from a humble and heart-warming beginning with a horse named CoaCoa…
WE'RE REAL PEOPLE HERE. OUR DIVERSE BACKGROUNDS ALLOW US TO HELP YOU BETTER.
THE FOLKS BEHIND THE SCENES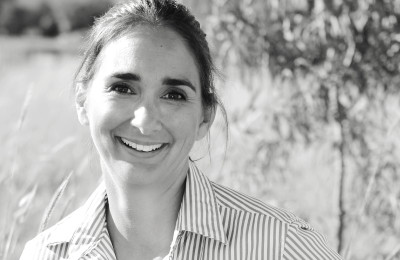 Dr NERIDA RICHARDS PhD
Lead Nutritionist & Thinker-Upper of New Features
Passionate horse nutritionist, diligent scientist, country girl, mum, wife, rider, runner, avid veggie-patch gardener, lover of fresh food, chocolate, blue cheese, horses, dogs, and Aussie beaches.
FeedXL Horse Nutrition Calculator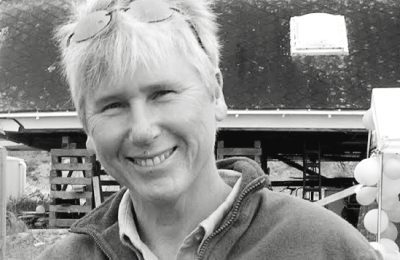 Dr SUSAN MESZAROS PhD
Technical Support
Dog's body and strategic thinker, amateur shearer, caretaker of sheep, goats, and working dogs, one-day world traveller, expert in aged wine, aged cheese, and just plain getting aged.
FeedXL Horse Nutrition Calculator
GERARD MESZAROS
IT Lead
Cider-drinking uphill skier, downhill kayaker, round-trip mountain biker, systems-thinker, agile software development guru, herder of cats.
FeedXL Horse Nutrition Calculator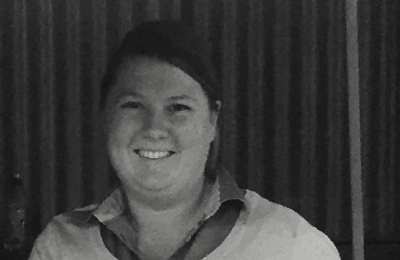 SAMANTHA POTTER MSc
Nutritionist & Customer Support
Spirited horse nutritionist, novice sheep farmer, researcher, critical (over) thinker, lover of traveling remote Australia, eating local produce, drinking good coffee and spending time with family and friends.
FeedXL Horse Nutrition Calculator
CHELSEY BENZEL
Marketing & PR
Wholehearted people person, problem solver, self-professed travel addict, lover of animals, sunshine, and strong coffee. Can often be found at a yoga studio or lost in a good book.
FeedXL Horse Nutrition Calculator
CSABA PATKÓS
IT & Development
Forward thinking coding guru, holds a major in computer science and a masters in bioengineering.
FeedXL Horse Nutrition Calculator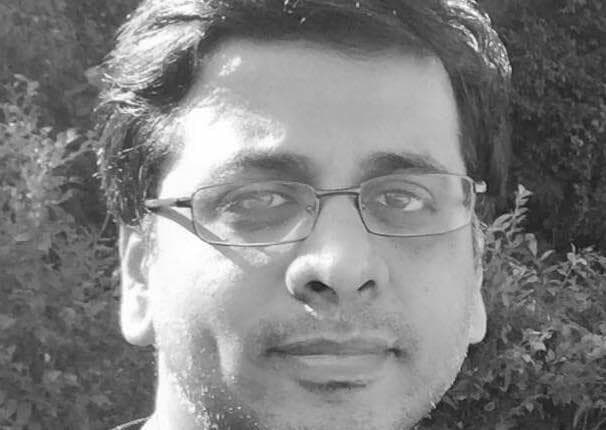 Vikram Rao
IT & Development
Technical focused computer engineer with a knack for troubleshooting and keeping things running smoothly in the back end of FeedXL.
FeedXL Horse Nutrition Calculator
JOIN OUR MAILING LIST FOR USEFUL TIPS AND EXCLUSIVE OFFERS
NEWSLETTER SIGNUP